We are committed to providing you with
customized insurance solutions
that give peace of mind, by guaranteeing protection and confidence in times of uncertainty.
About
Fullbloom Insurance Agency Ltd.
Fullbloom Insurance Agency was established in 2002, out of a vision to provide a personalized service to the Individual and Small to Medium sized insurance buyer, who requires a reliable intermediary with the capacity to accumulate intimate knowledge of the special needs of this sector.
Over the years, we have developed long-term relationships with our customers, and occupy the special position of their in-house insurance managers, upon whom they can call for technical advice and support in all their insurance requirements.
At Fullbloom Insurance Agency Ltd., our ultimate goal is to provide unwavering protection, peace of mind, and financial security to individuals, families, and businesses. Through innovative solutions, exceptional customer service, and a commitment to ethical practices, we aim to be the trusted partner that our clients rely on in times of need. Our dedicated team of professionals is driven by a passion for safeguarding what matters most, ensuring that our clients can face the future with confidence. By delivering personalized coverage, fostering long-lasting relationships, and embracing technological advancements, we strive to redefine the insurance experience and make a positive impact on the lives we touch. Our services include: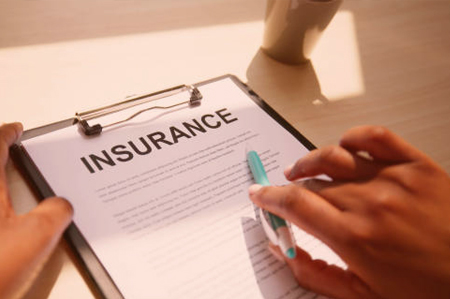 Policy Guidance and Selection
Helping clients choose appropriate insurance policies based on their needs, explaining policy options, terms, and coverage.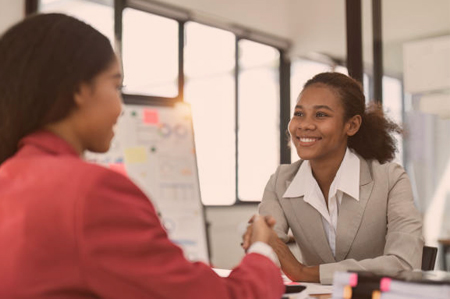 Selling insurance policies to our clients, while ensuring that they understand the terms and benefits of the coverage they are purchasing.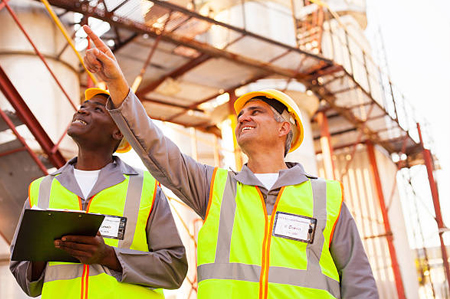 Evaluating our clients' risks and vulnerabilities to recommend suitable coverage that adequately protects their assets and liabilities.
Assisting clients with the claims process, advocating on their behalf, and facilitating communication with the insurance company to ensure fair settlements.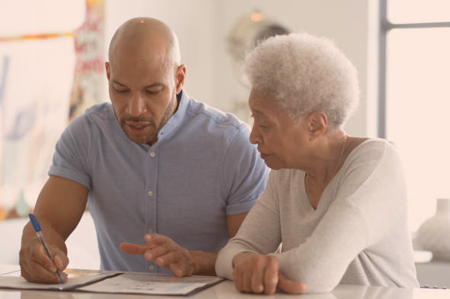 Policy Review and Renewal
Periodically reviewing clients' insurance coverage, making adjustments as needed, and guiding them through policy renewals.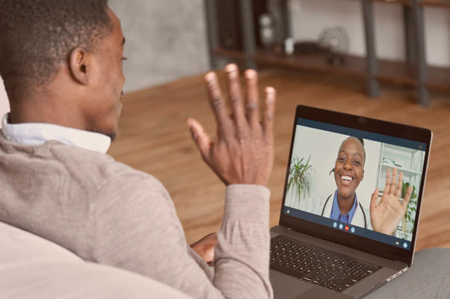 Client Education and Support
Educating clients about insurance options, answering their questions, and providing ongoing support to address their insurance-related concerns.
Looking For a Tailor Made
Solution?
Tell us about your Insurance needs
These are some of the Insurance Solutions on offer to our clients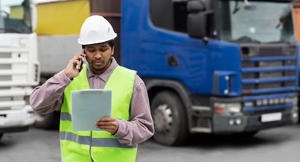 CIC Insurance offers an enhanced policy designed for heavy commercial vehicles. It also provides a…
At Fullbloom Insurance Agency Ltd., we are always happy to hear from you.
Feel free to contact us with your product and/or services enquiries. You may also drop us a comment
Visit us, email, or give us a call using the following details:
Visit us at our Head Office: Standard Building, Wabera Street, Nairobi, Kenya
We leverage our wide knowledge and experience in the proper and adequate documentation of claims, as well as our relationships with our Business Partners, to ensure that claims that meet all the requirements are settled without delay.